Health & Wellness
One size fits all isn't true, and that's why most diets and fads just don't work. Evolutional Health, LLC  is a spiritually based organization that takes a CUSTOMIZED HOLISTIC APPROACH in helping people like you achieve your goals.   KNOWLEDGE IS POWER and I teach you how to seek out resources and methods that will work for you, your family and your lifestyle.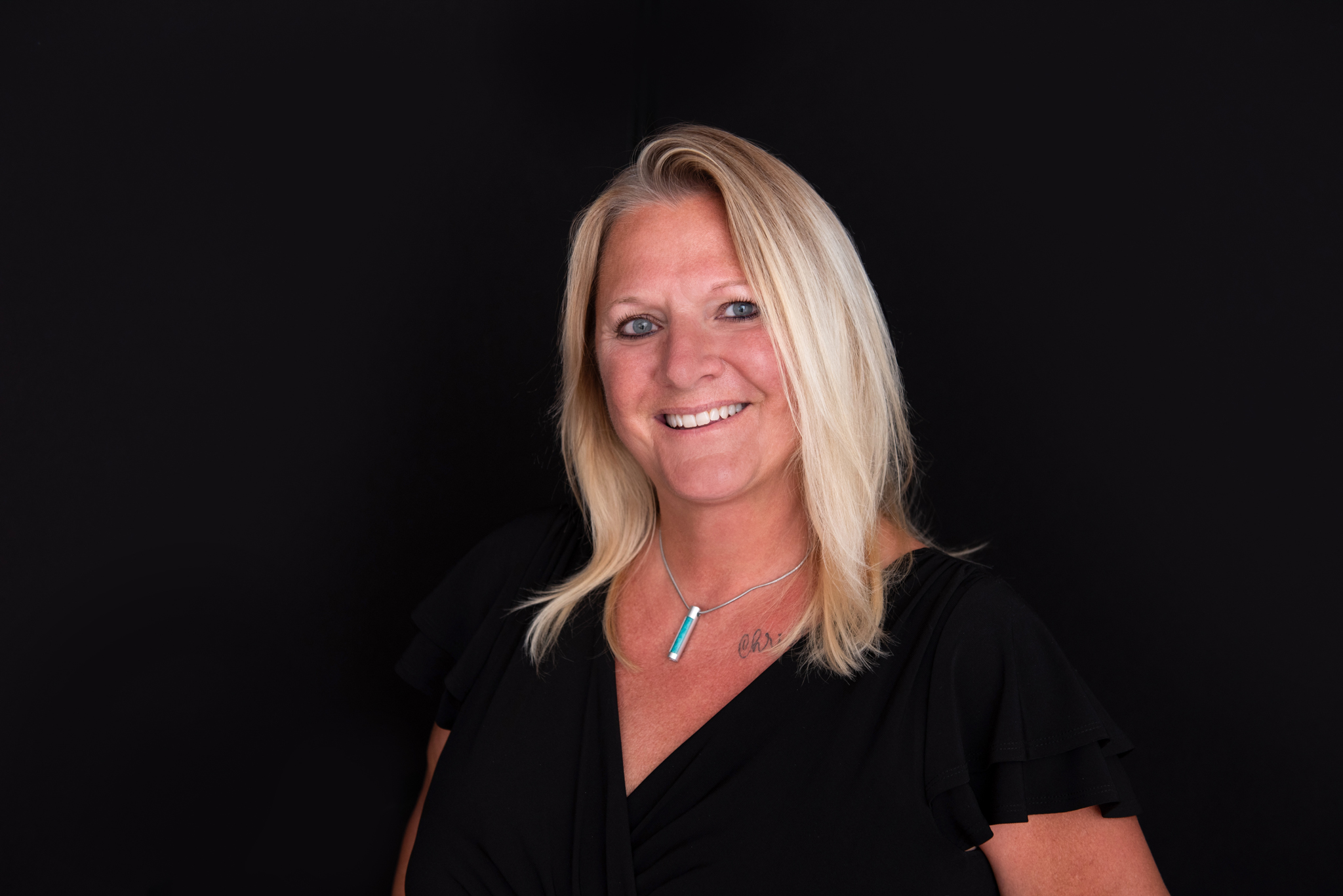 Health Coaching
As a certified health coach,  I provide individual, couple and group coaching services in person, via video conference or by telephone.
Aromatherapy
Essential oils are renowned for their immune-supporting and emotion-balancing qualities. Aromatherapy is a simple and great way to support health when used safely.
Resources
Sources for holistic products, services, resources and books for healthier lifestyle choices.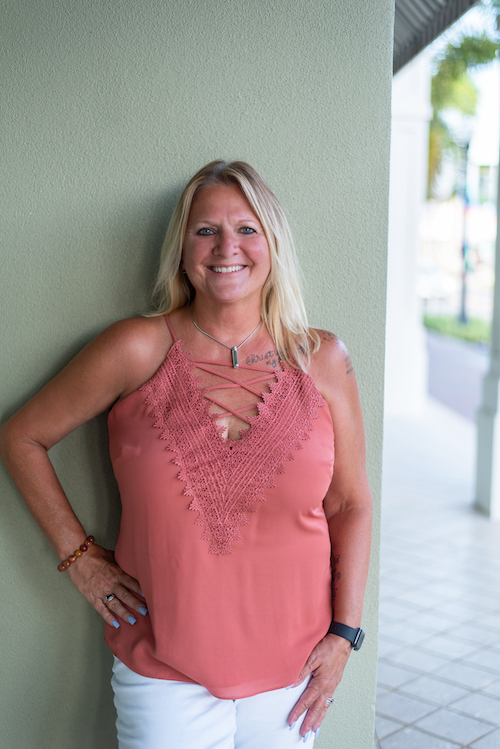 About Me
In 2015, Susanna earned her Integrative Nutrition Health Coach certification from the Institute of Integrative Nutrition out of New York, a cutting-edge Health Coach Training Program.  
During her training at IIN, she studied over 100 dietary theories, practical lifestyle management techniques, and innovative coaching methods with some of the world's top health and wellness experts. Her teachers included Dr. Andrew Weil, Director of the Arizona Center for Integrative Medicine; Dr. Deepak Chopra, leader in the field of mind-body medicine; Dr. David Katz, Director of Yale University's Prevention Research Center; Dr. Walter Willett, Chair of Nutrition at Harvard University; Geneen Roth, bestselling author and expert on emotional eating; and many other leading researchers and nutrition authorities, plus many, many more.
Evolutional Health, LLC works to provides individualized coaching  that addresses you as the unique individual you are utilizing a holistic approach to produce long lasting lifestyle changes.