Our Story
Evolutional Health, LLC's story begins when Susanna's husband, Michael, was diagnosed with MS. Researching the side effects of the medications being offered, Mike and Susanna soon realized the risks outnumbered the benefits and choose to seek alternative, more holistic methods of controlling Mike's MS symptoms and disease progression.   Susanna began by researching holistic and spiritual practices and finding resources to educate herself on the alternative holistic modalities available to bring about positive, healthy lifestyle changes. Implementing what they had learned, Michael found that his symptoms have lessened considerably, and he shows no signs of his disease progressing.  Understanding the lifestyle changes needed to achieve success, Susanna now enjoys helping others do the same by achieving their health and wellness goals.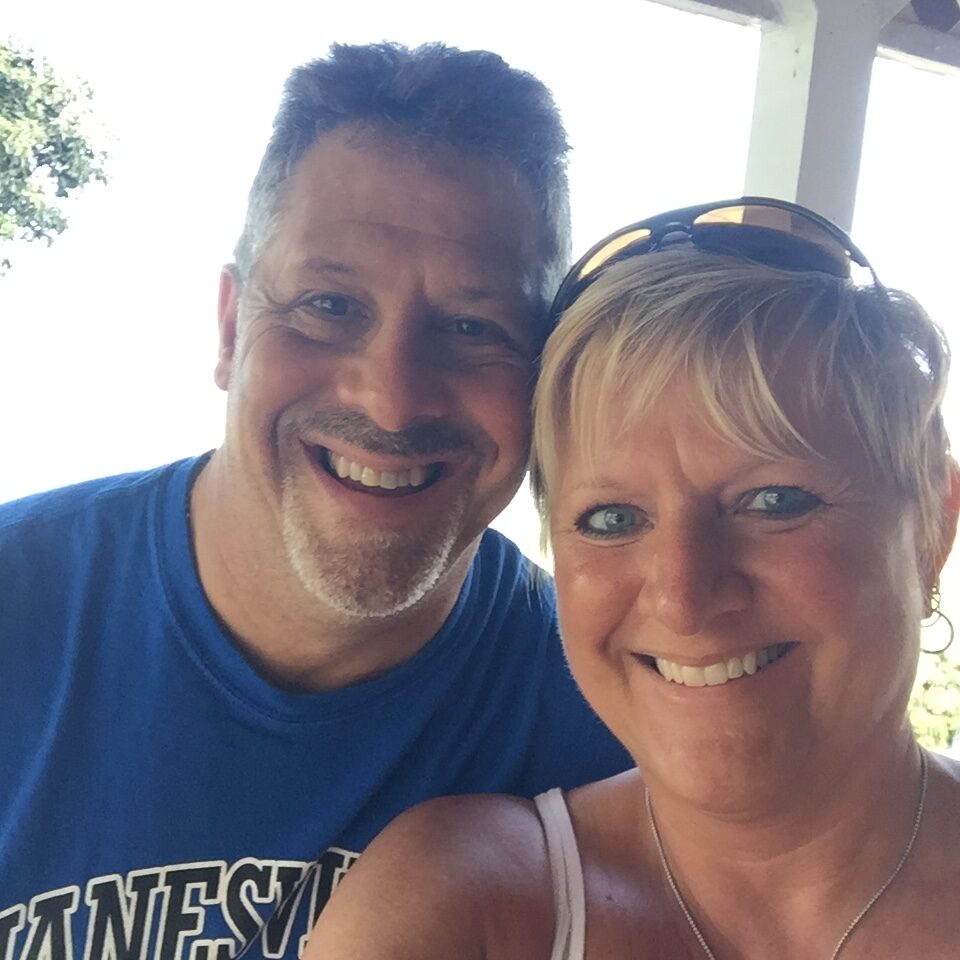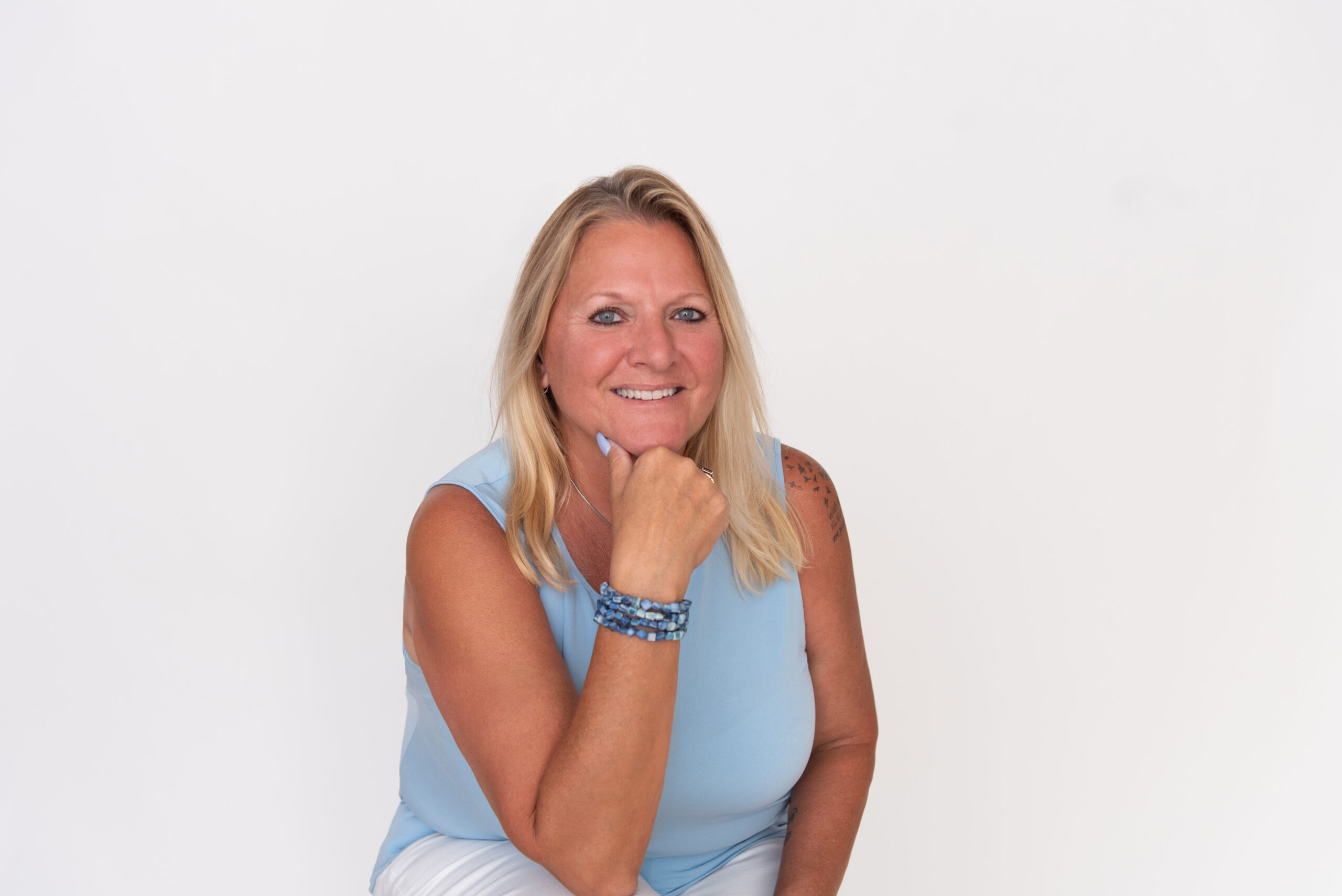 About Me
Susanna earned her degree in Technical Project Management from DeVry University and her certification as an Integrative Nutrition Health Coach from the Institute of Integrative Nutrition out of New York, a cutting-edge Health Coach Training Program.  

During her training at IIN, she studied over 100 dietary theories, practical lifestyle management techniques, and innovative coaching methods with some of the world's top health and wellness experts. Her teachers included Dr. Andrew Weil, Director of the Arizona Center for Integrative Medicine; Dr. Deepak Chopra, leader in the field of mind-body medicine; Dr. David Katz, Director of Yale University's Prevention Research Center; Dr. Walter Willett, Chair of Nutrition at Harvard University; Geneen Roth, bestselling author and expert on emotional eating; and many other leading researchers and nutrition authorities, plus many, many more.

Susanna's education has equipped her with extensive knowledge in holistic nutrition, health coaching, and preventive health. Drawing on these skills and her knowledge of different dietary theories, she works with clients to help them make lifestyle changes that produce real and lasting results.

Susanna understands the importance of growth through knowledge and continues to educate herself in the area of health and wellness bringing her clients the latest information available in the field. 
Susanna also values the contribution of  Aromatherapy to the field of health and wellness and is  currently working to receive her aromatherapy certification through Aromahead Institute. Upon receiving her certification, Susanna will be offering consultations and custom blend products geared toward the individual needs of her clients.  
Susanna enjoys educating individuals and local aromatherapy practitioners on the value of essential oils (EO) and aromatherapy education, research and safety practices.